About US
In the last 25 years we have serviced and repaired over 5,000 Mercedes so it is safe to say we have seen it all. All of our technicians are factory trained and certified by both Mercedes and Bosch. That is how we protect our clients warranties.
Two things drive G&N. Those would be love for Mercedes and love for people. We have gained many great friendships and loyal customers along the way. If you would like to read what some of them have to say, take a look at the reviews over 100 of our customers posted online. You can read the by clicking here.
Here are a few pictures of the shop that you might enjoy.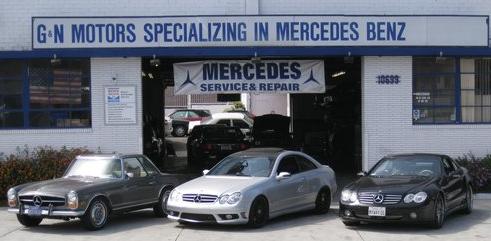 Here are a couple pictures of our technicians. Collectively we have over 100 years experience.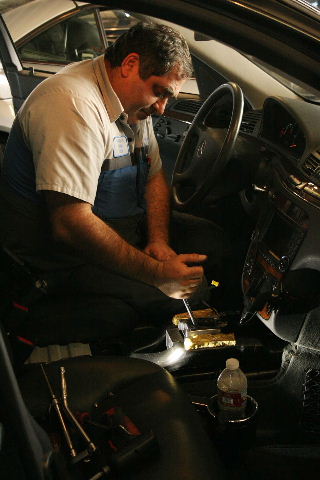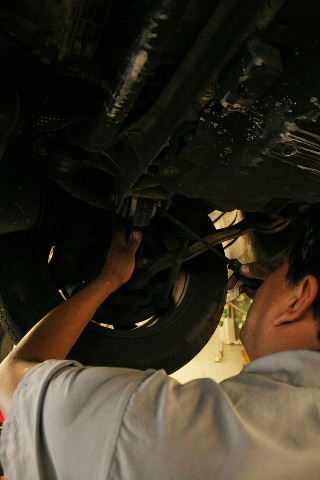 This is a picture of the inside of our shop
Call Today at (310) 441-0689 and I'll be Glad to Give You the Tour